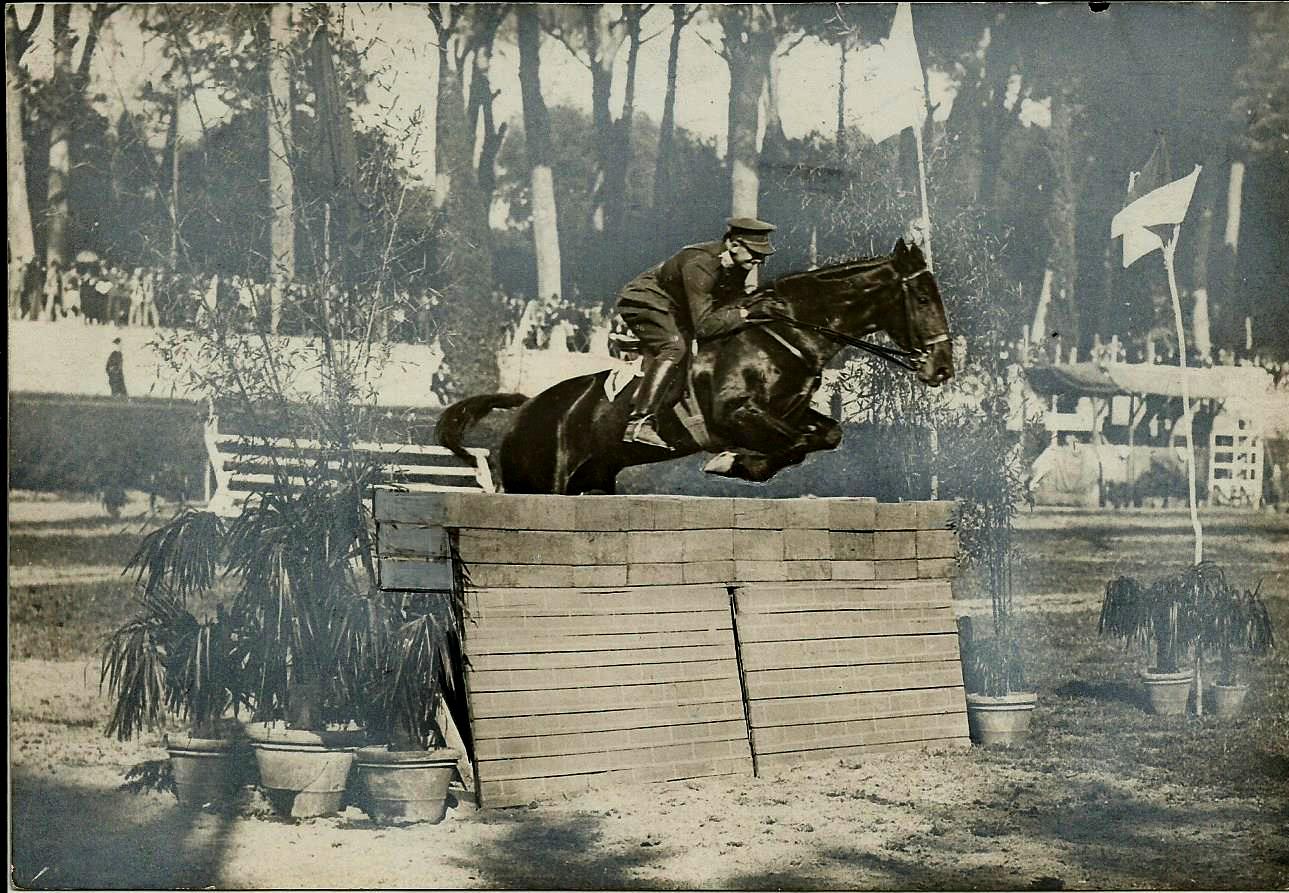 Piazza di Siena takes its name from the city of origin of one of the most ancient and noble families of Rome: the Borghese. At the end of 16th century, Prince Marcantonio Borghese commissioned architects Mario and Antonio Asprucci to create a new location, one able to remind him of the places he loved most. He wished, in fact, to bring to the city of Rome the traditional popular celebrations that had been enjoyed since the Middle Ages in Tuscany. Unfortunately Prince Marcantonio died before it was completed.
Piazza di Siena's debut in equestrian events started in 1922, but it was only in 1926 that the International Equestrian Federation included the Roman competition in the international calendar and the official listing of the Rome CSIO began. After three editions held at a different location, in 1929 the horse show returned in Piazza di Siena. Some of the most important events in the history of Italian equestrian sports took place in this public park, considered the largest and more elegant among Rome's: unforgettable shows, with extraordinary leading riders such as Bettoni, D'Inzeo and Graziano Mancinelli as well as other standard bearers of this noble sport.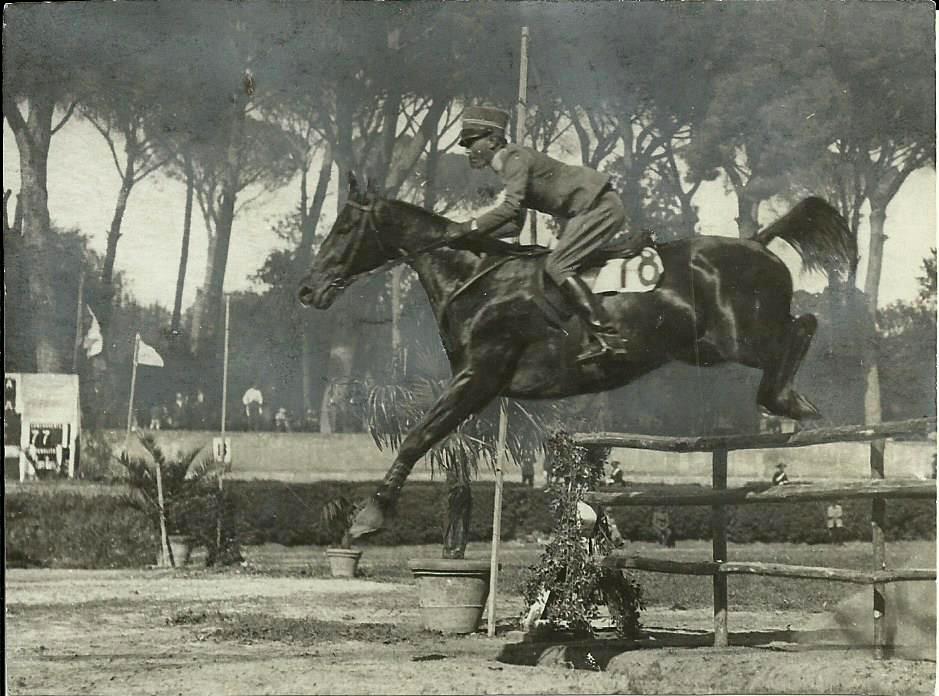 The horse show was suspended between 1941 and 1946, during World War II as well as in 2020 due to the Covid-19 pandemic.
In 1960, while Piazza di Siena hosted equestrian events for the Rome Olympic Game, the C.S.I.O. was moved to Turin. In 1998 instead, the International Official Horse Show was replaced by the World Equestrian Games held in the Flaminio Stadium. In 2000, however, Piazza di Siena had the privilege of organizing two CSIOs, one in May and one in October, hosting the final of the Super Samsung League.